Donahey's Dancing With The Stars Weekend
Spend the weekend with your favourite stars of Strictly Come Dancing at The Celtic Manor Resort.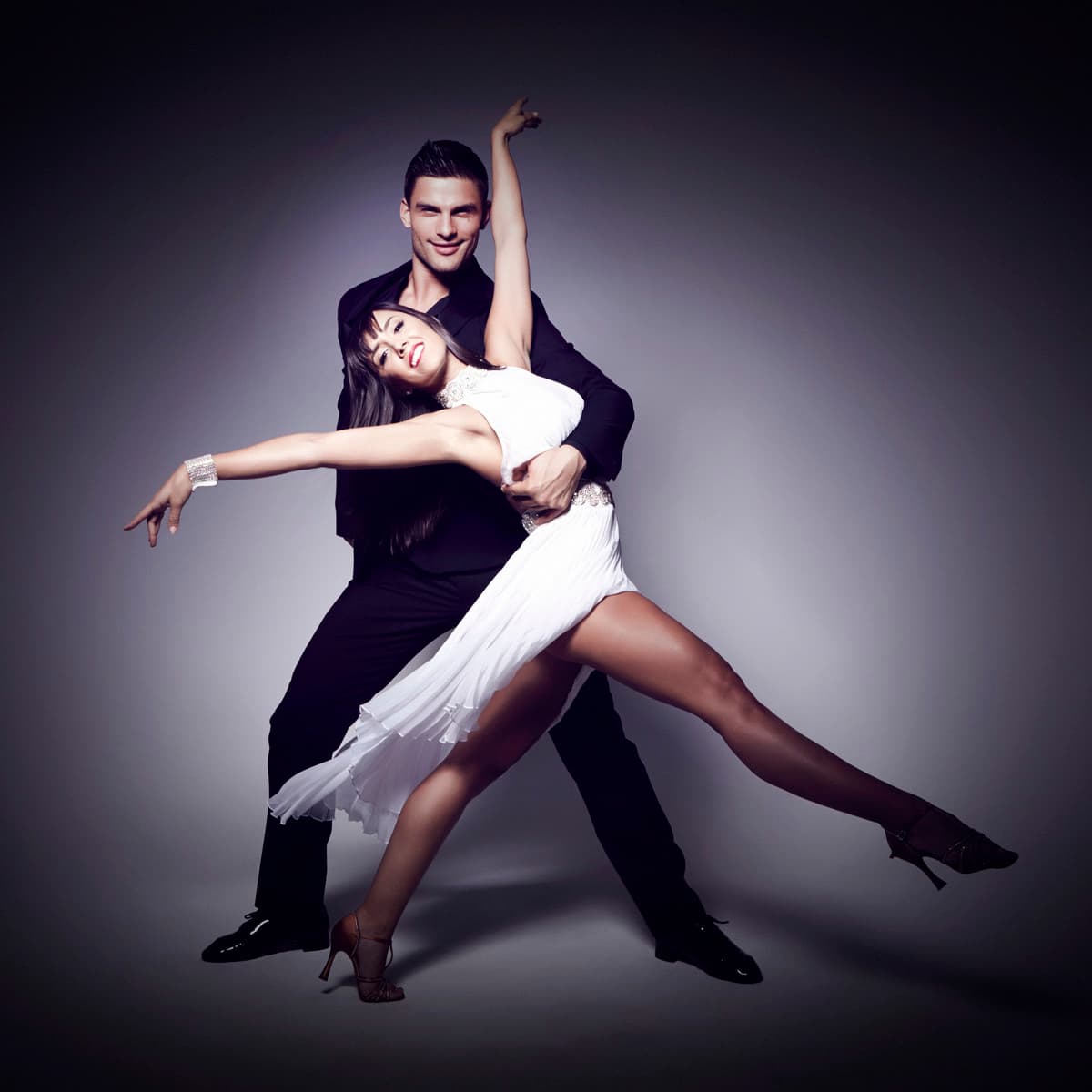 Join us for a weekend break with the stars of Strictly!
Enjoy three days of spectacular dance lessons and showcases as the Stars perform up close and personal for a truly intimate experience unlike any other. Learn to dance with them plus hear all about their Strictly journeys.
The stunning Caernarfon Ballroom will provide a magnificent setting for our Stars, this promises to be a truly unforgettable experience for any fan of the hit TV show.
For bookings and full information contact Donahey's via their website or via telephone on 0800 160 1770.