For a full range of expert physiotherapy services visit Skyephysio at their clinic within Dylans Health and Fitness Club.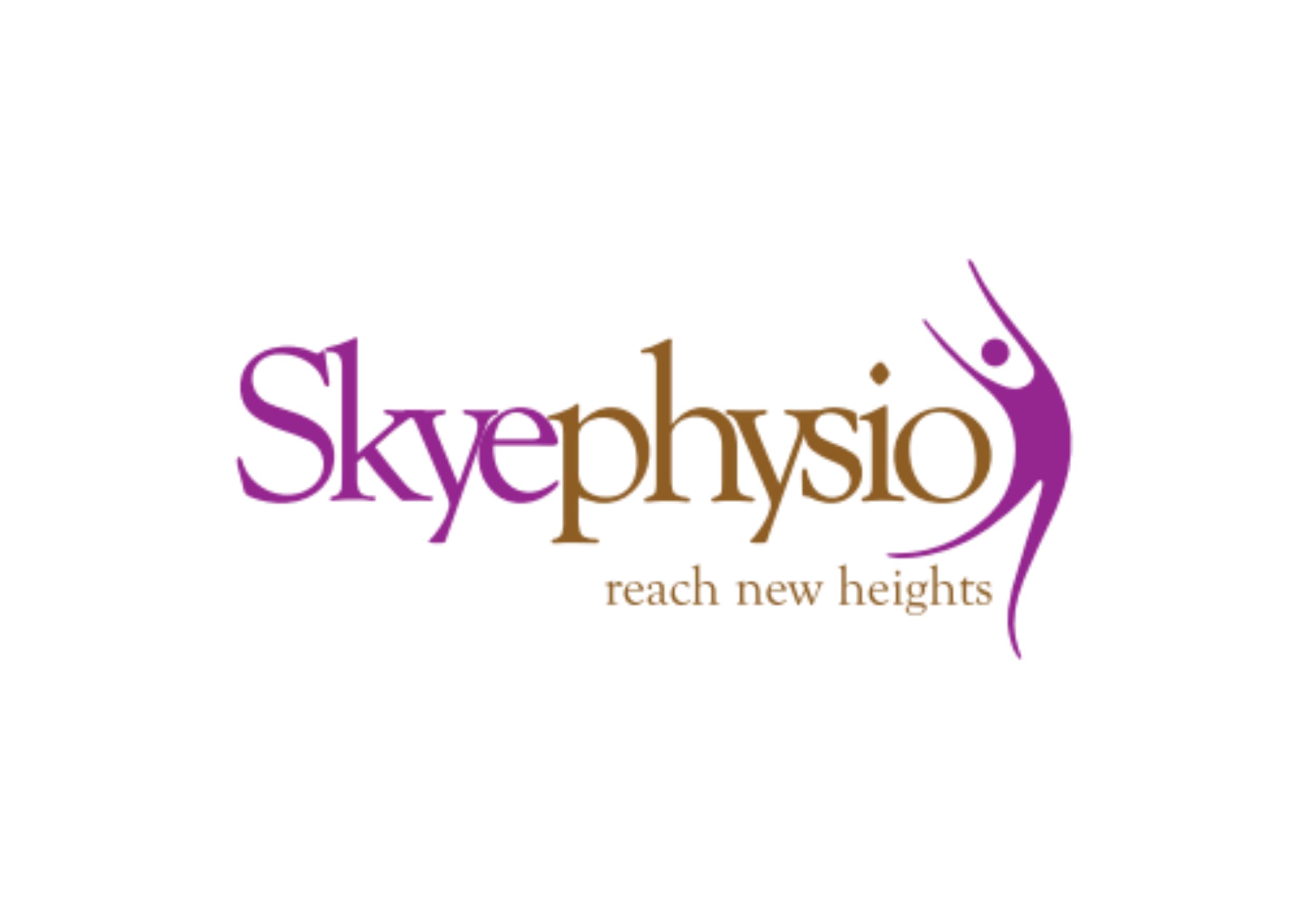 ABOUT
The longevity of this physiotherapy clinic Skyephysio at such a renowned establishment is testament to the quality of the treatment you will receive.
At Skyephysio you are assured of seeing a Chartered, registered Physiotherapist regulated by the professional bodies CSP and HCPC. You will also be guaranteed to see a physiotherapist who has dedicated their career to broadening their knowledge and expertise, which is shown by their extensive qualifications. At Skyephysio you are gaining access to over 60 plus years of experience, established professional links with GPs, Consultants, Sports Clubs and Occupational organisations. We accept all major insurance companies, just let us know the details.
Investment in early treatment means getting the right advice to help you back to full activity quickly. We want you to get better and stay better, not just feel better!
TREATMENTS WE OFFER:
Manual therapy
Exercise therapy
Electrotherapy
Acupuncture
Hydrotherapy
Sports massage
Taping and Strapping
MEET OUR TEAM
Christine Britton PGRADDIP BSC(hons) MMACP MCSP HCPC
I graduated from Teesside University in 2000 and went to London to start work as a Physiotherapist within the NHS where I gained invaluable all round experience of what the career of a physiotherapist can become.
Tracey Tanner GradDip Phys MAACP – MCSP – HCPC
I graduated from the University Hospital of Wales Cardiff in 1985 and began my career in the NHS gaining extensive experience in all aspects of clinical physiotherapy. During my NHS career I developed an interest in musculoskeletal medicine and sports injuries.
Kate Van Rensburg MSc BSc(Hons) – MCSP – HCPC
OPENING HOURS
Monday to Friday: 8am – 9pm
Weekend appointments and home visits available.
You do not need to see your GP first if you are private. We however can and do liaise with them as necessary.
If you have insurance, please advise us of their details.